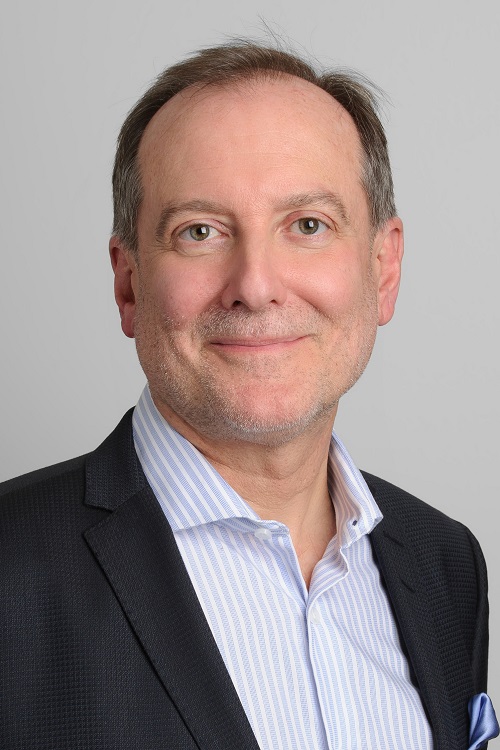 Concordia University has awarded the title of Distinguished University Research Professor to Michel Magnan, Professor and Stephen A. Jarislowsky Chair in Corporate Governance at Concordia's John Molson School of Business, CIRANO Researcher and Fellow.
This honour — offered through the Office of the Vice-President, Research and Graduate Studies — is the most prestigious form of recognition for overall research achievements awarded by Concordia University. It is be given yearly to a select few faculty members.
In addition to demonstrating outstanding and sustained excellence in research, DURP nominees must also be recognized nationally and internationally for both impact and leadership in their fields. Award laurates retain the title until retirement.