Mélanie Bourassa Forcier
Université de Sherbrooke and CIRANO
An event of the Pole of Excellence on Socio-economic Impacts - Digital Transformation in Quebec and Innovative Public Policies

This conference aims to highlight the benefits of integrating artificial intelligence in the health and social services field and the various legal issues it raises. The issues of privacy, liability of designers, physicians, hospitals and users as well as issues of intellectual property and coverage will be addressed.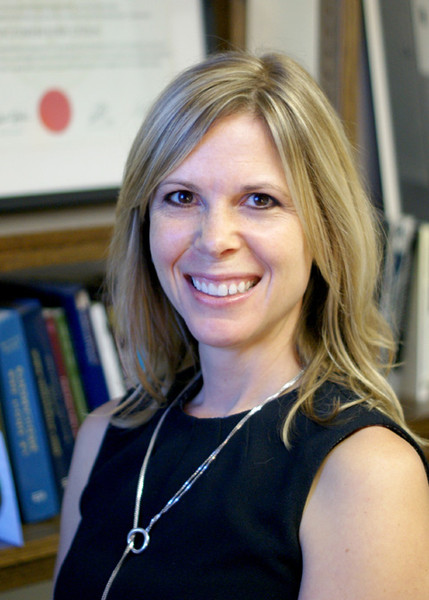 Mélanie Bourassa Forcier is Associate Professor at the Faculty of Law at the Université de Sherbrooke and CIRANO Fellow. She has expertise in the regulation of the marketing and reimbursement of new medical technologies. She is particularly interested in their potential for use to make a health system more efficient, incentives for their development and standards that may represent barriers to their implementation in health systems. Mélanie Bourassa Forcier is currently focusing her research on the legal issues (privacy, patents, marketing, liability) related to the implementation of artificial intelligence in the health sector.





The presentation will be in French.


When: Monday, November 19, 2018, 12:30 pm - 2:00 pm (Welcome and Lunch at 12:00 pm)
Where: Center for Interuniversity Research and Analysis of Organizations
1130, Sherbrooke West, 14th Floor
Montréal (Québec) H3A 2M8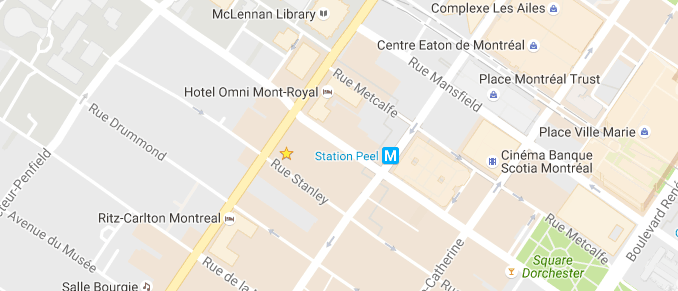 Online registration is free but mandatory, as seats are limited.

Please notify evenements@cirano.qc.ca if:
You have to cancel your registration;
You wish to inform the organizers of your food restrictions.
The event will also be webcast live. Register for the webcast
---