Interested in health care? Want to know how to contain costs without sacrificing health care access or quality? Then mark your calendars for October 6th!
Come join Professor Nancy M. Kane from Harvard School of Public Health and Joanne Castonguay Research Director at the Institute for
Research on Public Policies to explore important trends in cost management and how different systems in North America stack up against each other. Don't miss out on this unique opportunity to engage with world experts on health care and answer a pressing question that will affect us all!
Historic trends in per capita health care costs
Exploring the reasons for recent slowdown in per capita costs in the US
Reviewing cost containment developments in Massachusetts, the first state to achieve near universal coverage, but also the highest cost state
Comparison with the proposed evolution of the health care system in Quebec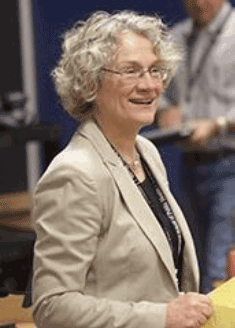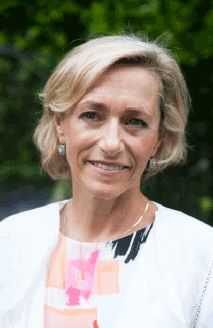 Professor Nancy M. Kane
Joanne Castonguay
Professor of Management in the Department Research Director at the Institute for
of Health Policy and Management Research on Public Policies
Associate Dean for Case-Based Teaching Collaborator at CIRANO
and Learning at the Harvard T.H. Chan
School of Public Health
October 6th, 20165 PM – 7 PM
CIRANO 1130 Sherbrooke street W, office 1400 Montreal, QC H3A 2M8
60 seats available. $25, cocktail included
Harvard Club Of Quebec
Register Online Now!


Consult the speakers' presentation:
"Containing health care costs without sacrificing access or quality: What are the most promising policies to date in the US?", Nancy M. Kane