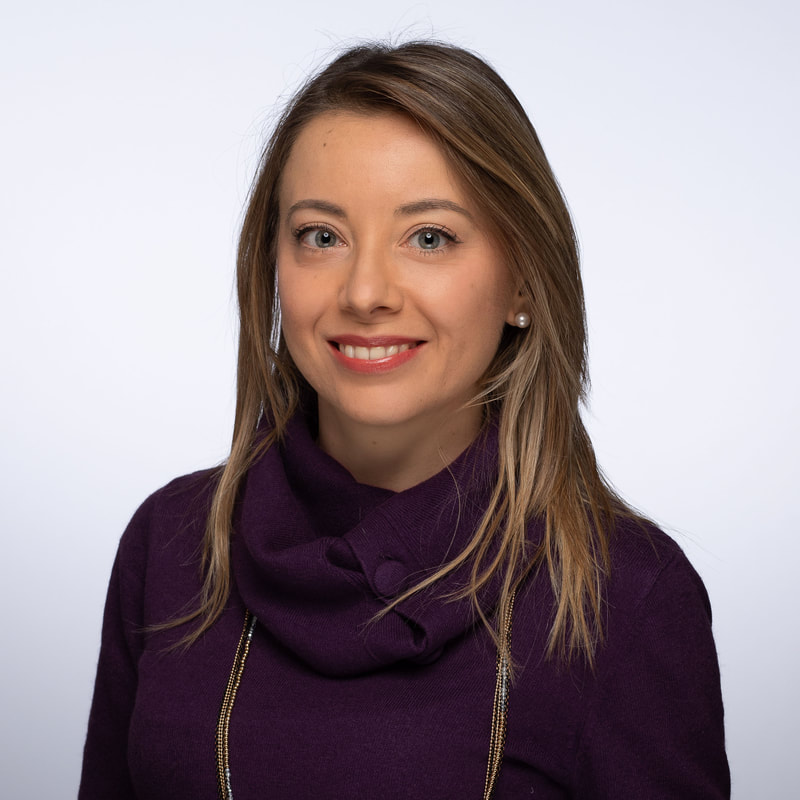 Laura Lasio, Professor in the Department of Economics at McGill University, has been appointed Co-Main Researcher in Industrial Organization and Competition Policy of the major theme Competition.
The major theme "Competition" brings together researchers interested in understanding and operating markets and the institutions that can regulate them. Researchers in this theme have expertise in the areas of consumer and business behaviour, competition, innovation and government regulation.
She will share the scientific animation of the theme with Decio Coviello, Professor at HEC Montréal.