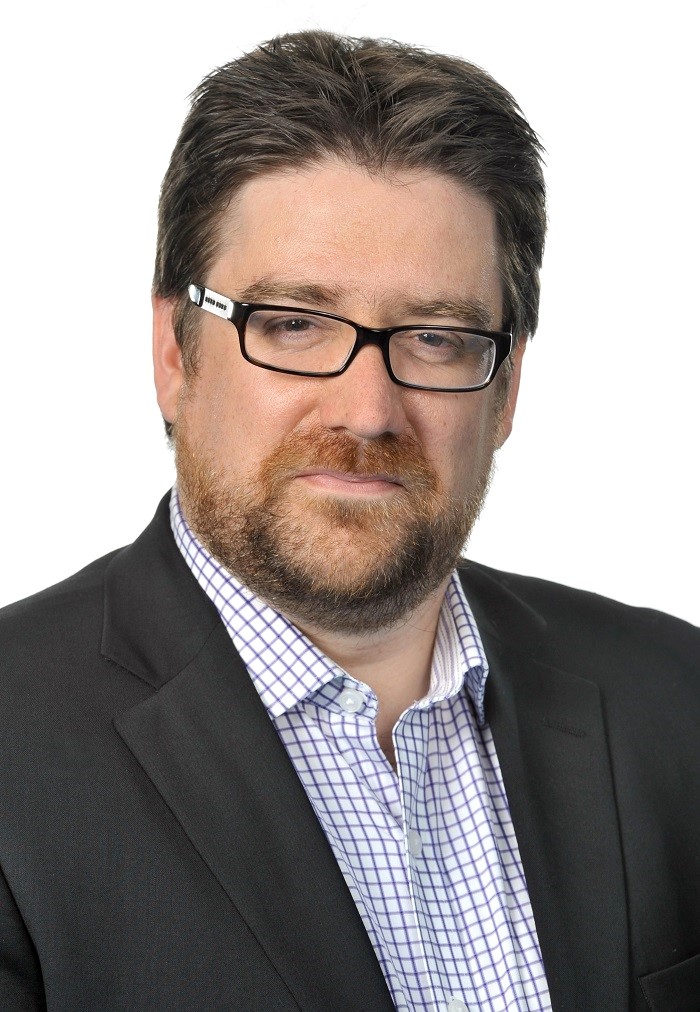 In this capacity, Mr. Joanis will be responsible for developing an overview of CIRANO's research activities in order to ensure their proper functioning and the existence of internal synergy. In particular, he will be responsible for proposing and maintaining an evolving structure for the animation of research at CIRANO organized around major themes.
Holding a Ph.D. in Economics from the University of Toronto, Mr. Joanis is Professor in the Department of Mathematics and Industrial Engineering and Director of the Research Group in Management and Globalization of Technology (GMT) at Polytechnique Montréal.
Mr. Joanis has been involved with CIRANO for more than 20 years. He was Vice-President of the Economic Development Group and then Vice-President Research - Government Partnerships. Since 2008, he has been scientific director of the Québec économique project, where he co-directed eight collective books in the series Le Québec économique and the collection Point de mire sur le Québec économique published by Presses de l'Université Laval and CIRANO, organized several conferences and supervised the development of the website www.qe.cirano.qc.ca which highlights Québec's economic data.
A specialist in public economics, his research focuses on public finance, public infrastructure, regional economics, fiscal federalism and political economy. His publications in international peer-reviewed journals include articles in the Journal of Development Economics, Fiscal Studies, Public Choice, Economics and Politics et Applied Economics. He has participated in research projects at CIRANO with several partners on topics ranging from public procurement to public debt, education economics, regional development, health financing and intelligent electronic markets.
He previously held positions as Economist in the federal government (Ministry of Finance) and the Government of Québec (Commission on Fiscal Imbalance) and recently worked as Consultant with the World Bank and the Auditor General of Quebec. Before joining Polytechnique Montréal in 2014, he was Associate Professor in the Department of Economics at the Université de Sherbrooke.