Robert Lacroix, first president and co-founder of CIRANO and Emeritus Professor and Rector of the Université de Montréal, was promoted Officer of the Order of Canada by Governor General Julie Payette.

Created in 1967, the Order of Canada is one of the most prestigious civilian honors in the country. Presented by the Governor General, the Order pays tribute to the people whose services are transforming our society, whose innovations stimulate our imagination and whose compassion unites our communities.

Governor General invested the 29 recipients into the Order of Canada During a ceremony at the Citadelle on July 4.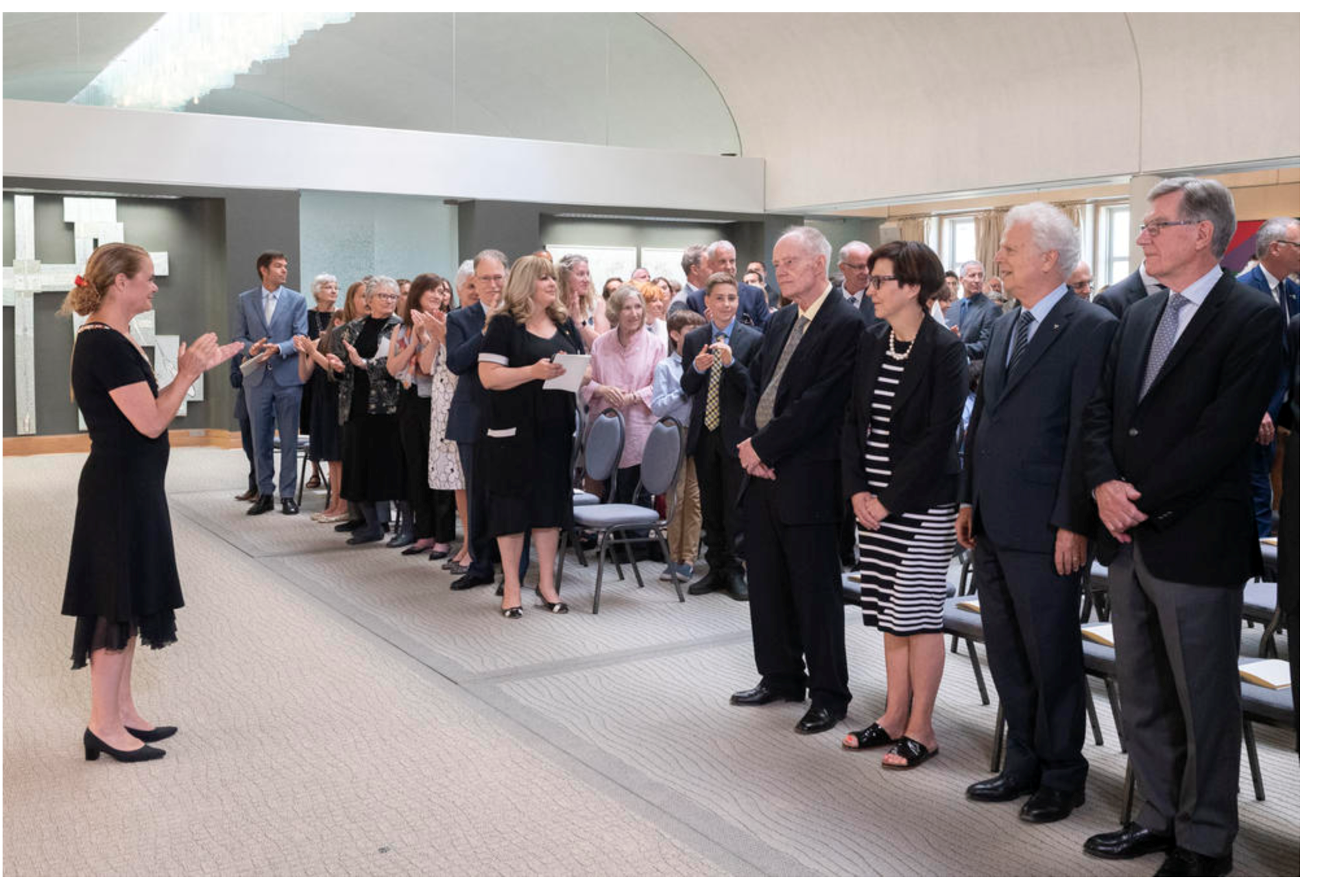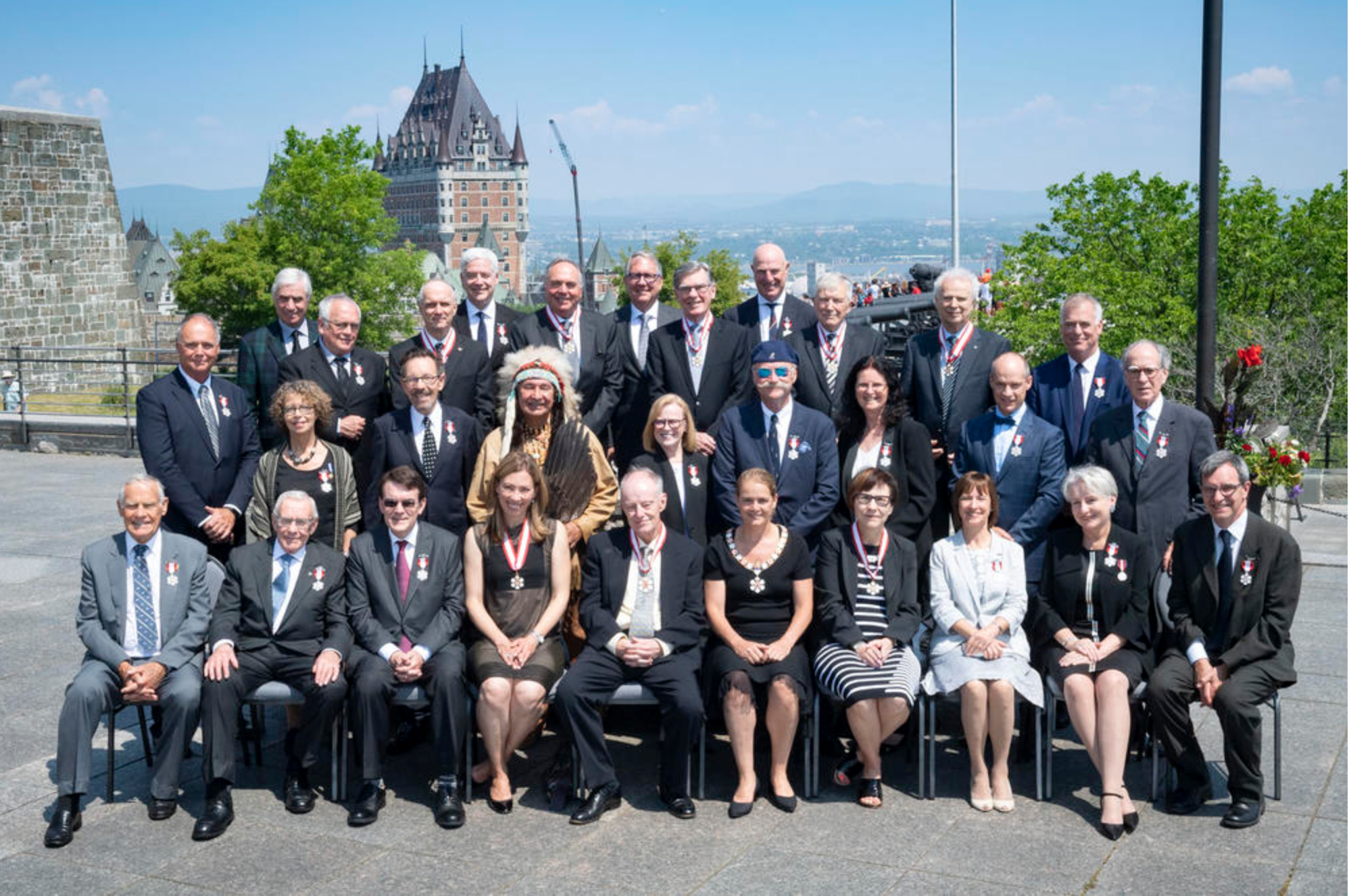 Photo credit: Sgt Johanie Maheu, Rideau Hall