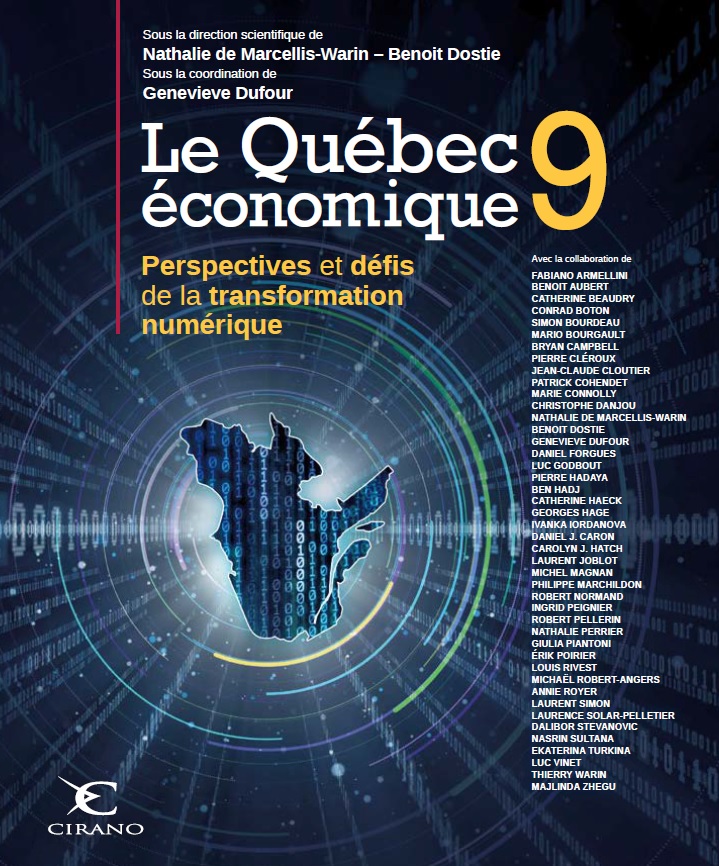 Please fill out the form under the "Buy the book" tab in order to proceed with the purchase.
The purchase price includes taxes and delivery fees. Delivery time is 2 to 4 weeks.
If you have any questions, please contact Ventes-QE9@cirano.qc.ca.
The book is also available for free online here.