François Vaillancourt
Université de Montréal and CIRANO

Seminar co-organized by the Observatoire de la Francophonie économique (OFÉ) of the Université de Montréal and CIRANO


The presentation will be in French.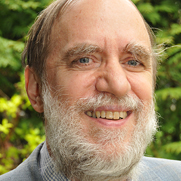 François Vaillancourt is Emeritus Professor, Department of Economics, Université de Montréal and CIRANO Fellow. He was elected to the Royal Society of Canada in 2009. He has served as Research Co-ordinator for the MacDonald Commission (1983-1986) and Assistant Director of Canadian Public Policy-Analyse de Politiques magazine (1986-1995). François Vaillancourt has consulted for various and national (ACDI, Comité permanent des Finances de la Chambre des communes, Séguin Commission, Commission de réforme du droit du Canada, Conseil de la Fédération, Conseil and Office de la langue française du Québec, CSST, Finance Canada, Groupe d'experts fédéral sur la réforme de la péréquation, Office de la langue française, Statistics Canada et Vérificateur général du Canada) and international (AFD, World Bank, IMF, OECD, UNDP) organizations. His fields of research are language policies and intergovernmental financial relations in Canada and around the world.


When: Thursday, November 8, 2018, 12:00 pm - 1:30 pm (Welcome and Lunch at 11:30 am)
Where: Center for Interuniversity Research and Analysis of Organizations
1130, Sherbrooke West, 14th Floor
Montréal (Québec) H3A 2M8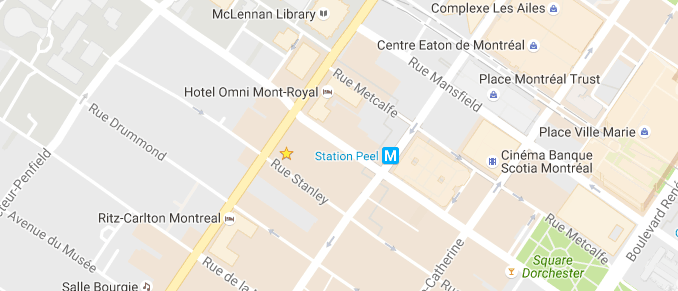 Online registration is free but mandatory, as seats are limited.

Please notify evenements@cirano.qc.ca if:
You have to cancel your registration;
You wish to inform the organizers of your food restrictions.

The event will also be webcast live. Register for the webcast
---